At Rush Creek we know that as forerunners of the faith, worship is an essential part of our spiritual health and growth in our walk with Christ.
Join us in person or online on Sundays as we unite to glorify God through song, biblical teaching, prayer and serving together. We also invite you to check out some of the resources below as you live a life of worship and strive to help the people in your circle of influence find and follow Jesus.
"Therefore, brothers and sisters, in view of the mercies of God, I urge you to present your bodies as a living sacrifice, holy and pleasing to God; this is your true worship." Romans 12:1 CSB"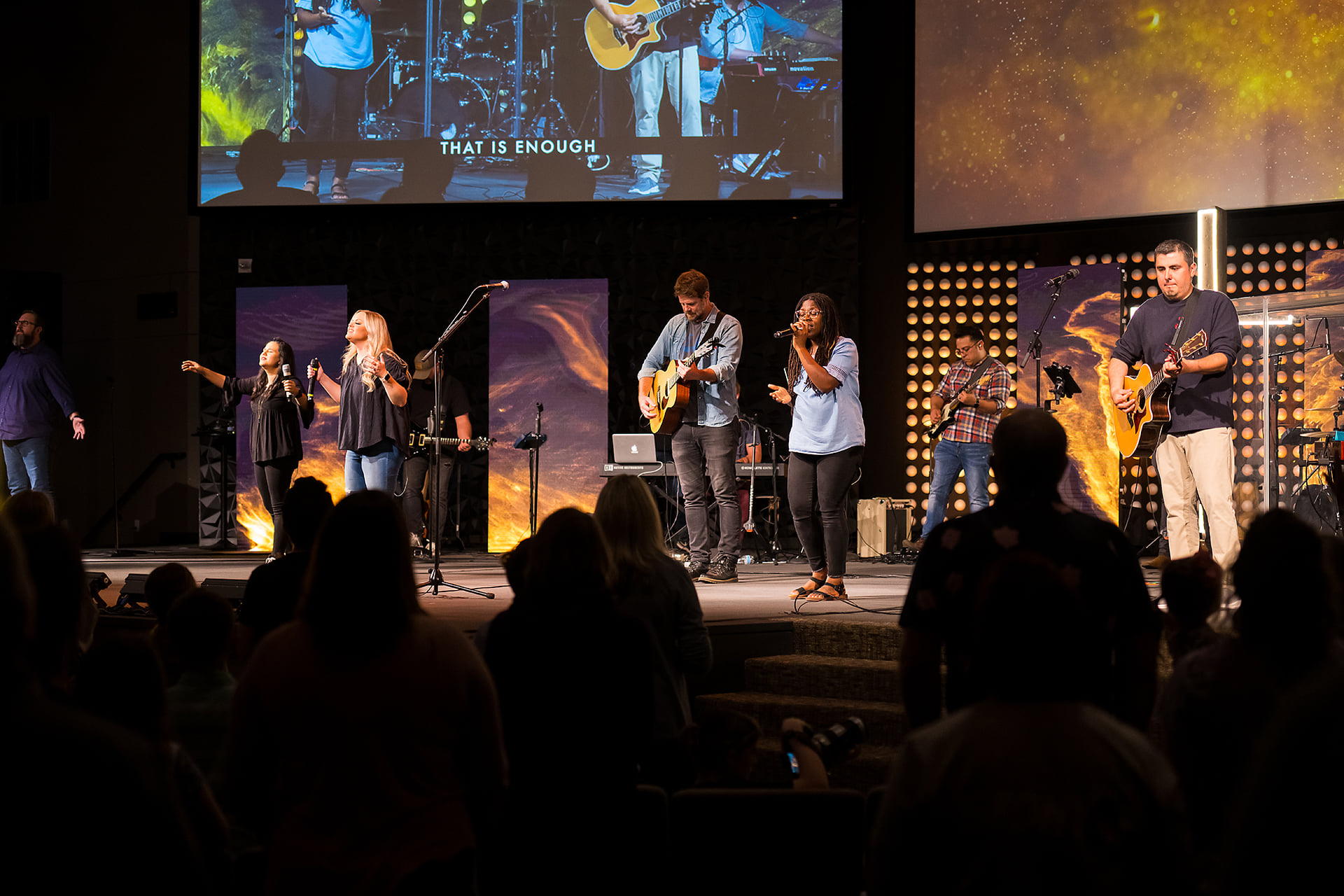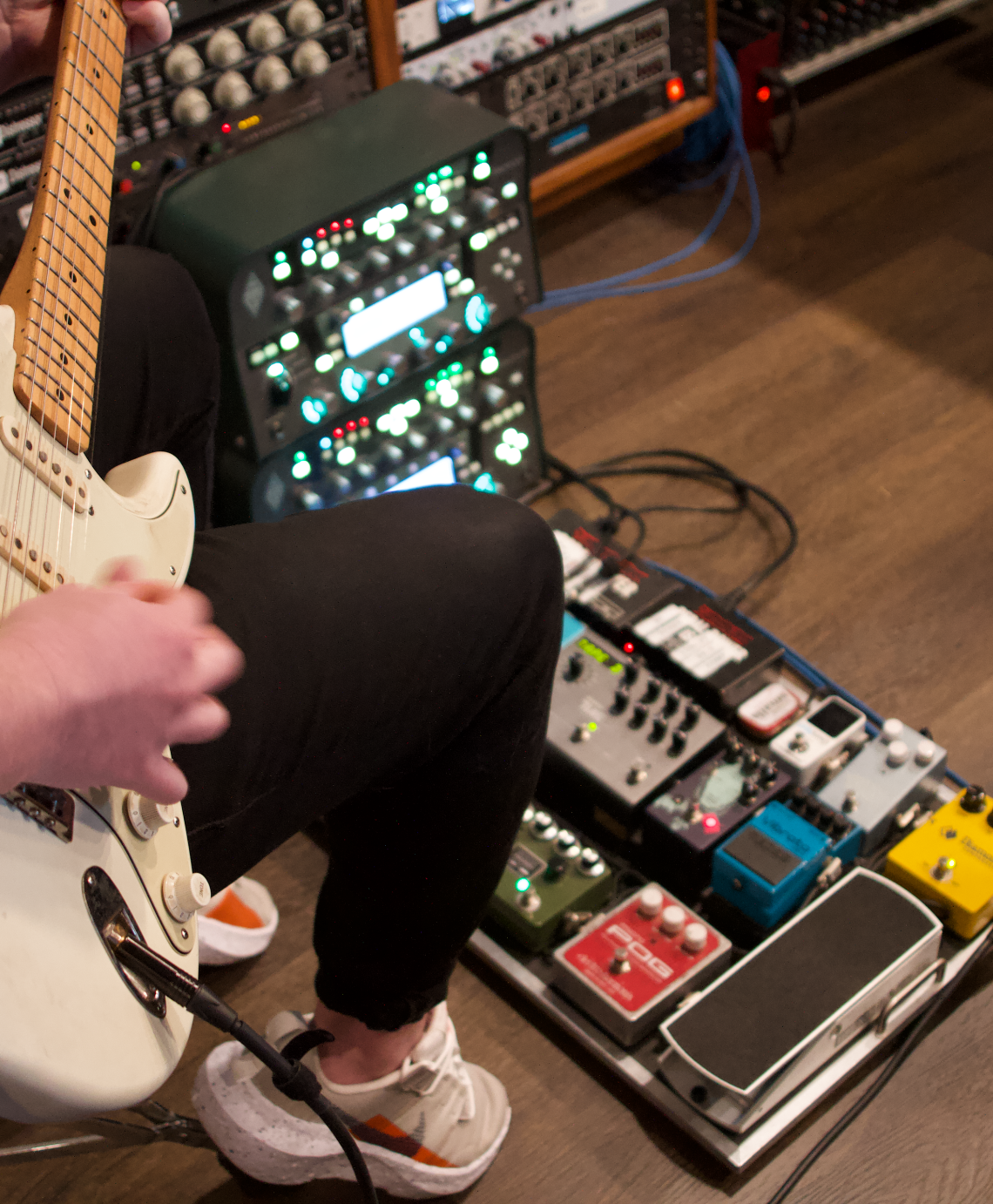 At Rush Creek, writing songs for our church is part of who we are! God is taking us through seasons as a church that are unique to us! We want to sing, and worship him for what he's doing! Our latest single "Fill Us" is a reminder for the Church body to remember what the gospel has done, and for us to respond with a desire to be renewed in that promise. Listen to Rush Creek Worship on all major streaming platforms!
We're always looking for those wanting to use their gifts to serve! Whether you're a musician, singer, or love all things media and production, we want to hear from you! Fill out an audition form to get in contact!
Learn More
Want to see what a Sunday morning sounds like at Rush Creek? Check out this playlist to get a taste of the songs we're currently singing!
Playlist Link
Worship Team Development Nights are monthly gatherings to train and disciple those who serve on our team! These fall on the last Thursday of the month. These nights are a time for teams from all campuses to get together, be poured into, and grow in their gifts! Each month focuses on a different topic. (Electric Guitar, Running Sound, Vocal Training, etc).
Learn More