MEET THE FACES BEHIND RUSH CREEK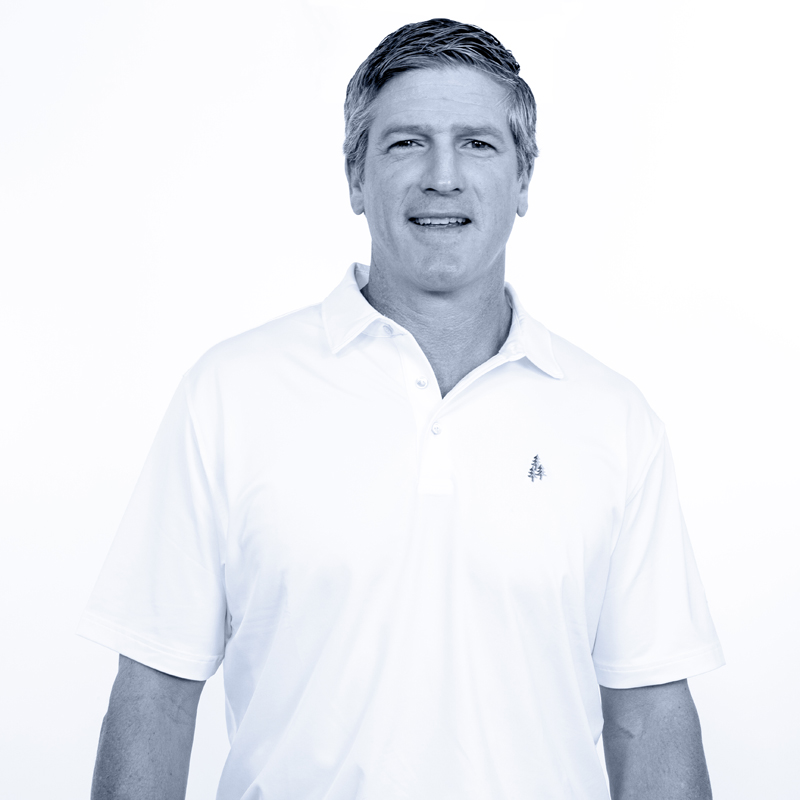 I'm Rusty Stehr and I am a Trustee at Rush Creek. I am married with two daughters and spend most of my time attending their events.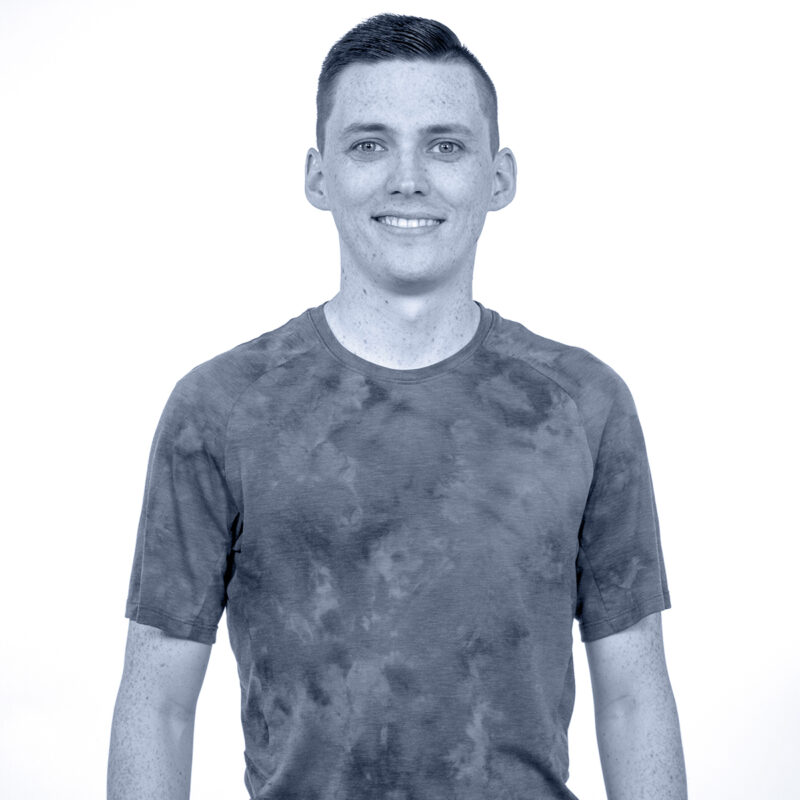 I'm Ryan Higgs and I serve as the Student Pastor at our Mansfield West campus. I enjoy running and finding new coffee shops with my wife Maddie.