MEET THE FACES BEHIND RUSH CREEK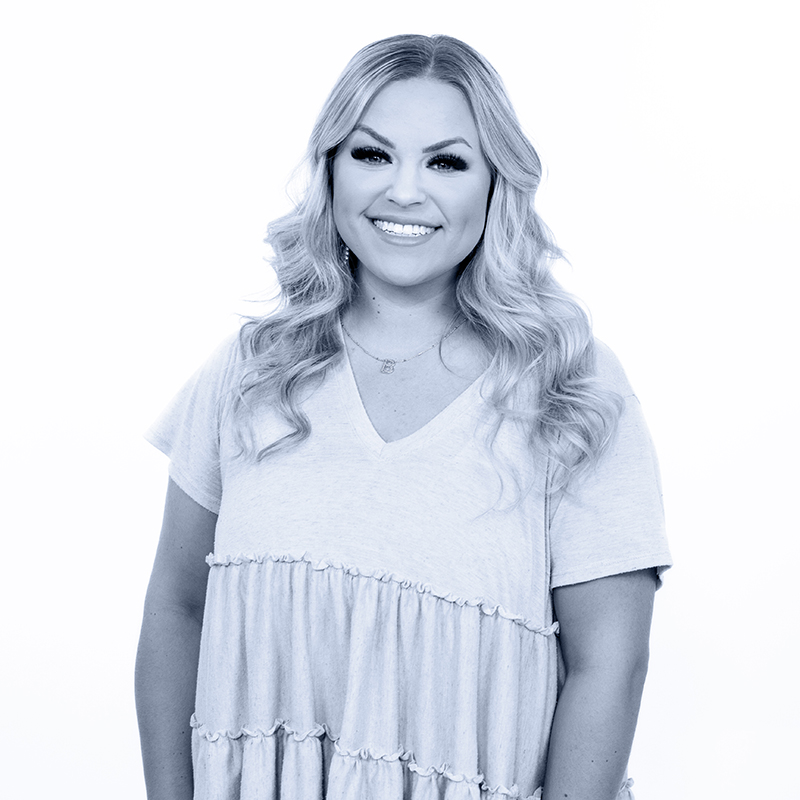 I'm Lauren Bevill and I'm the Worship Minister at our Mira Lagos campus. I have an incredible husband that partners in ministry with me and our heart is to love and serve others in all that we do. If we aren't at church… we are probably at Disney World.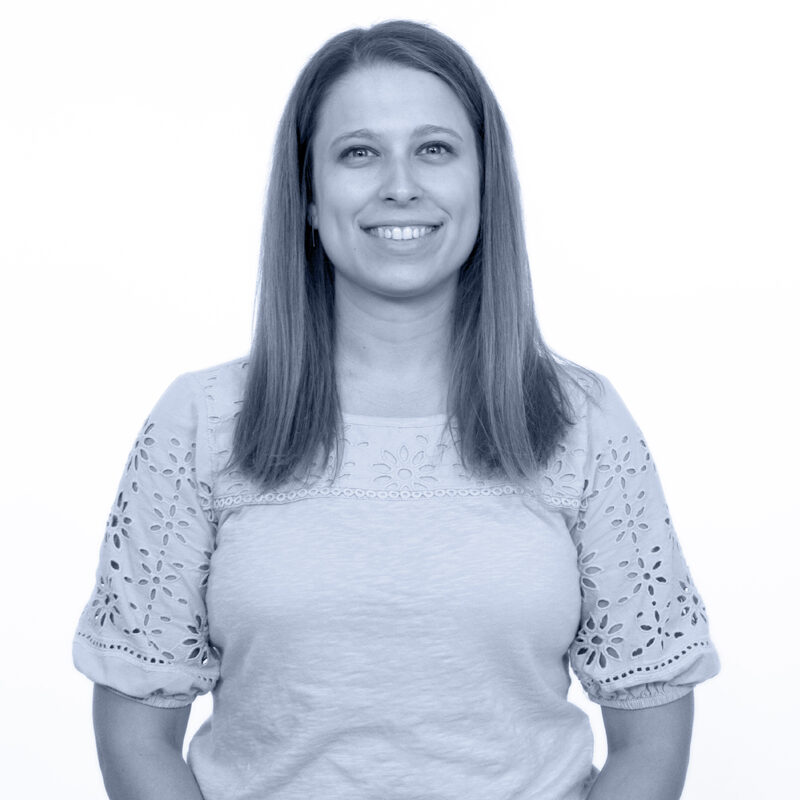 I'm Lauren Sudberry, and I'm the Children's Minister at our Mira Lagos campus. When I don't have my nose in a book researching for school, I love to binge watch TV, eat Chick-Fil-A, and play games with friends.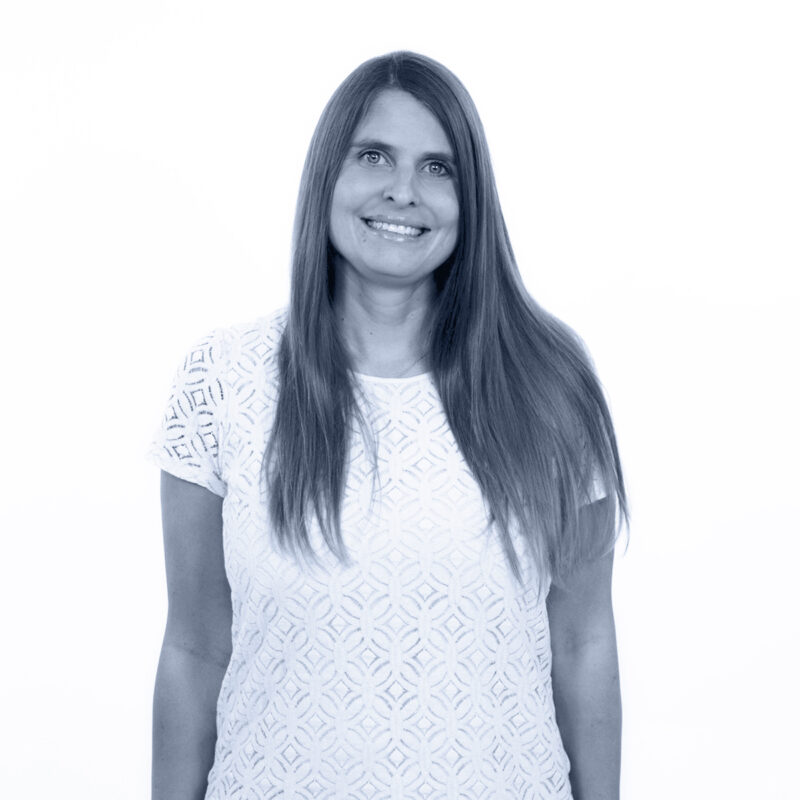 I'm Lauren Van Hoy and I am married and have 3 wonderful kids. I am a kids minister and I love seeing kids find Jesus, worship and pursue God.